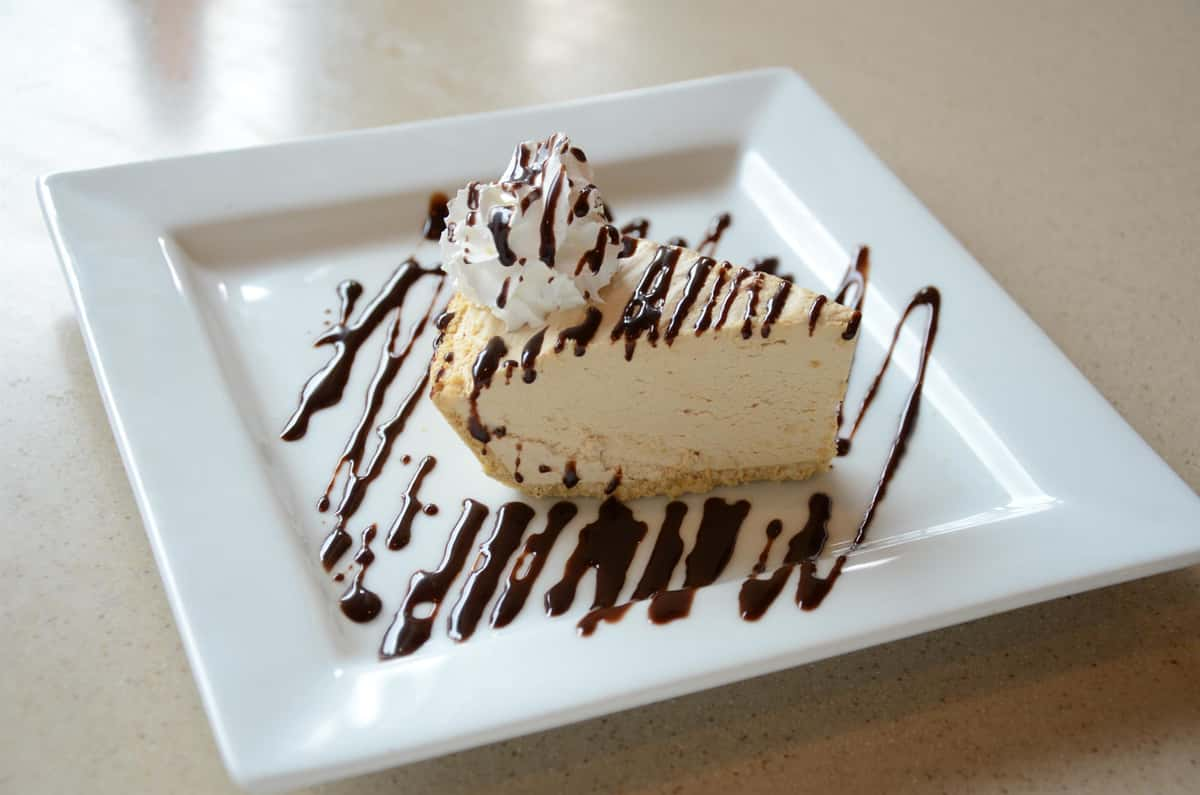 ABOUT US
My name is Jim Woolford. I purchased My Grannys in 1993 and changed it into Secret Recipes Family Dining. It has always been a dream of mine to own a restaurant. I started working for Rams Horn Restaurants in 1980 as a cook, manager, and then a managing partner. I knew exactly what kind of restaurant I wanted to open. I wanted my restaurant to be a place where people would feel as if they were visiting family. A warm and friendly atmosphere's where you could enjoy a great meal.

The first few years when people would ask me, "What are you known for, or what is your specialty?" I didn't know how to respond. We never really had a signature dish. Now, years later, with consistent feedback from our customers, I know exactly how to answer that question. Secret Recipes is known for its GREAT FOOD served by a WARM, FRIENDLY STAFF. When you visit Secret Recipes you will be pleasantly surprised to see how large the menu is, and how many different choices there are.

If you are looking for a healthy option, there are meals such as egg beater veggie quesadillas, salmon burgers, veggie pita melts, stir Fries (cooked with seven fresh vegetables), or baked tilapia, just to mention a few. For the hearty appetite you might want to try our stuffed French Toast, a big bowl of Texas Hash, 1/2lb Angus burger, a Philly Steak Wrap, or our mouth-watering Homemade Meatloaf.

One thing I've learned is that we are not the flashiest or fanciest restaurant in town. We do the basics. Better than them all. So if you want GREAT FOOD, FRIENDLY SERVICE, in a CLEAN RESTAURANT come see us. You won't be disappointed.